Why Choose Us?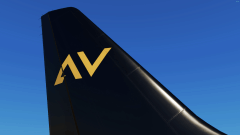 We have from the most iconic airliners to the most modern ones, for example the NEO and MAX family! You are able to choose what you fly!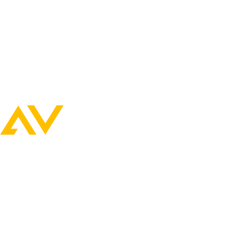 At airvalencia we want to teach our pilots in a very professional way. When entering the virtual airline you may need to participate in a type rating to get to fly with our aircraft. We also do shared-cockpit flights, official airvalencia events, tours, etc.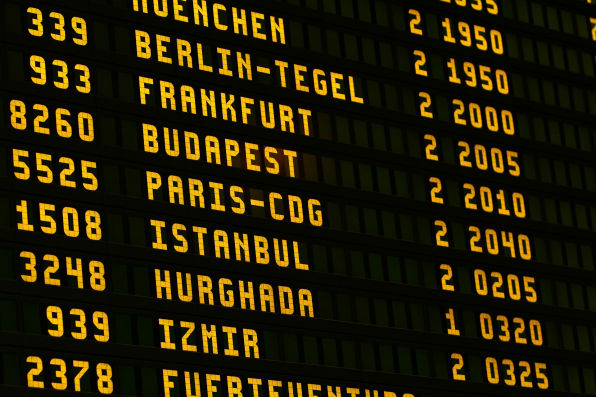 You have at your disposal hundreds of routes with which you can fly one of our aircraft, within the vast fleet that airvalencia has.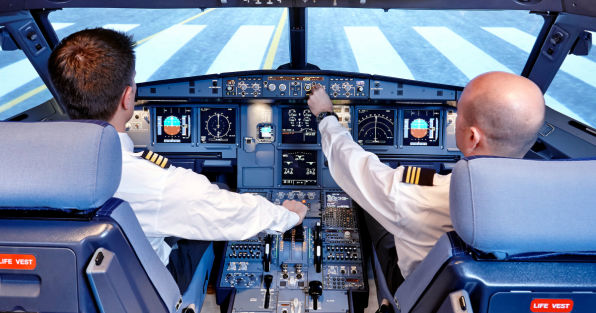 Enjoy from a wonderful community with more than 30 pilots! Events or tours are occasionally organized, where our pilots can participate and enjoy together fun and challenging flights. In exchange the pilot receives an award.